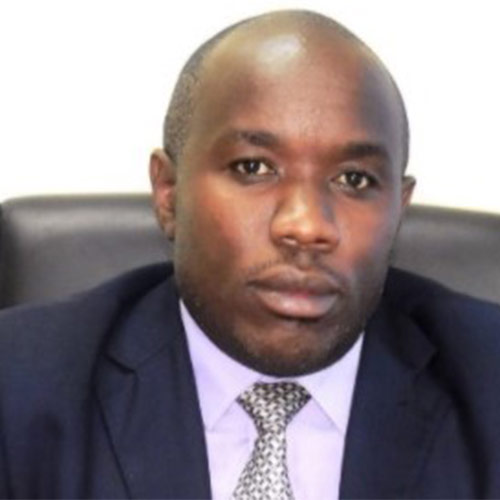 David Gathogo
Managing Director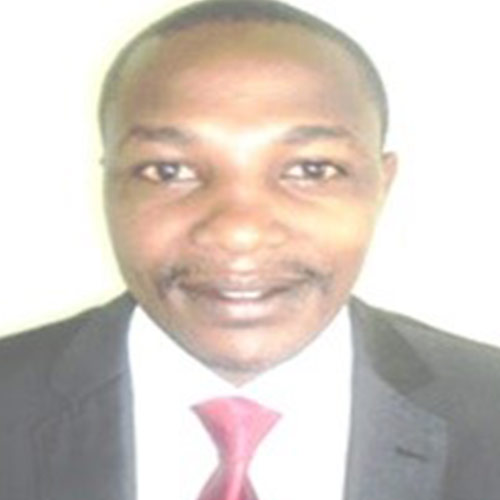 James Githige
Technical Manager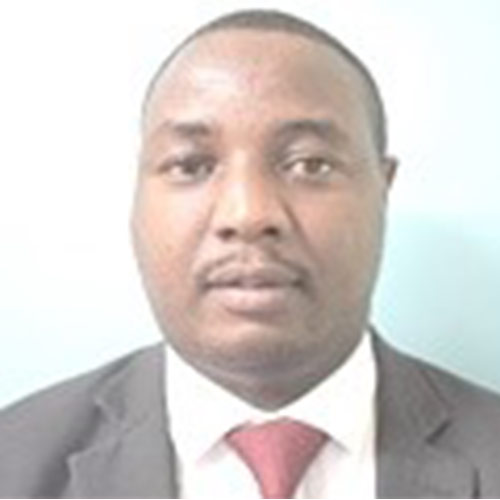 Martin Murebu
Commercial Manager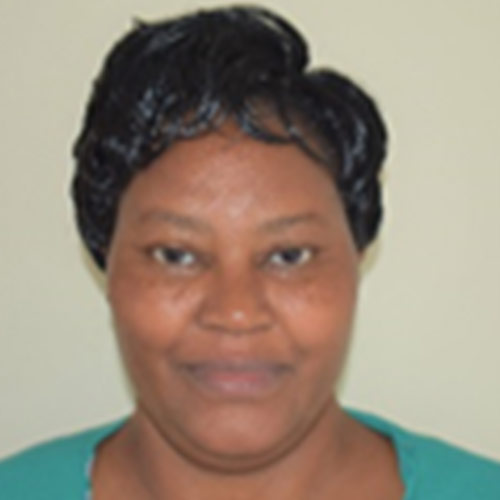 Prsicilla Gikonyo
Human Resource & Administration Manager
Managing Director's Statement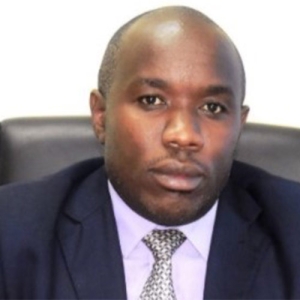 Mathira Water and Sanitation Company Limited (MAWASCO) is a Public Company formed by then Karatina Municipal Council under the Companies Act Cap 486 of The Laws of Kenya in July 2005. The company got a license to officially operate as a Water Service Provider Company in October 2005 and began its operating functions in December 2005 in compliance with the provisions of the Water Act 2002. After promulgation of the new constitution, the Company is now wholly under the Nyeri County Government.
The Company is situated in Karatina town, Mathira Constituency, Nyeri County. The Company's location is 120 km North of Nairobi and 25 km East of Nyeri. Its headquarter is located at Ragati market a distance of about one kilometer from Karatina town on the junction to Karura along the Karatina District Hospital road.
MAWASCO has a Corporate Management Team headed by the Managing Director, Commercial Manager, and Technical Manager.
The company has an Administration Organization Structure headed by the Board of Directors, Managing Director, and three departments;
The Technical Department headed by Technical Manager
The commercial Department is headed by Commercial Manager
The Human Resource and Administration Department is headed Human Resources Officer.
We, at MAWASCO acknowledge the importance of a Website as a means of communicating our services and desired standards of service delivery to our esteemed customers as we endeavor to be a Company that satisfies and delights its customers.
We are also aware that a customer service charter is a good management tool that enables organizations to create cordial relations with their customers from the resultant mutual understanding of expectations from each party.
It is our expectation that you, our customer shall help us serve you better and improve our services by giving us your continued feedback and support.
Our desire, therefore, is that this shall be of mutual benefit to all.
MANAGING DIRECTOR
MAWASCO
David Gathogo