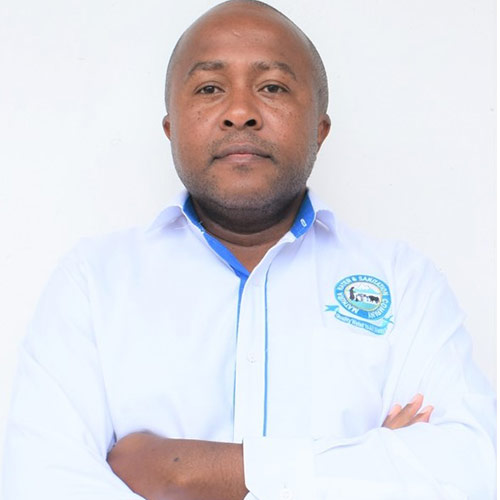 Reuel Kibugi Muriuki
Board Chairman
Representing Resident_ Community Organizations, Chairman - Board of Directors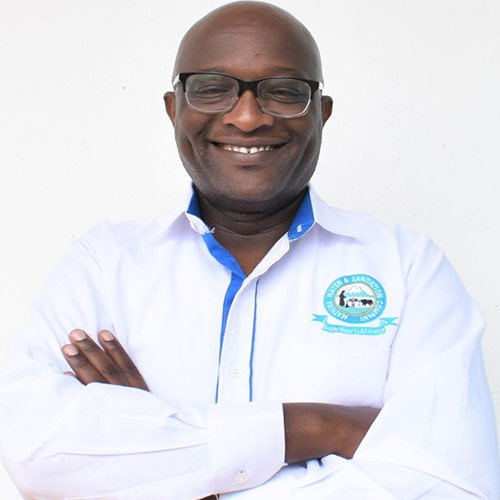 Sammy Kariuki Muturi
Member
Representing Professional Bodies. LSK, Member - Staff, Finance and Administration Committee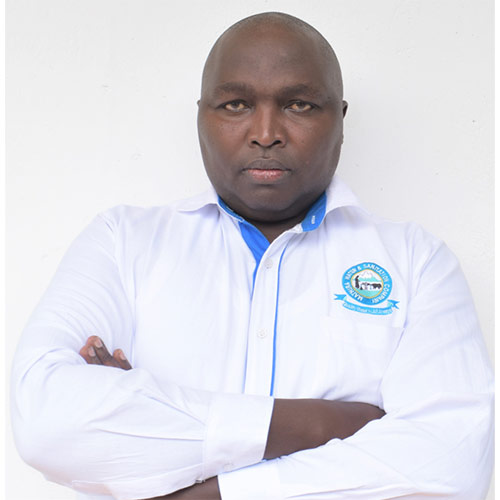 John Kariuki Muthuma
Member
Representing Special Interest Groups, Chairperson - Technical Committee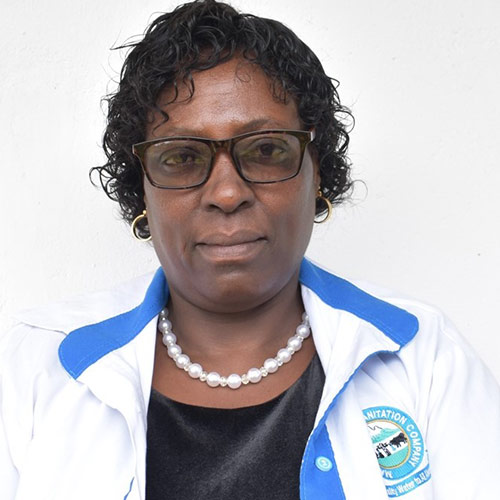 Margaret Muthoni Kinyua
Member
Representing Gender - Chairperson - Audit Risk & Governance Committee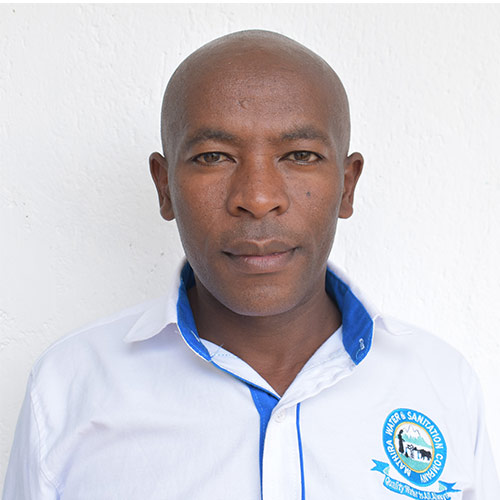 Richard Githui Ruhiu
Member
Representing Farmers Organisations, Member - Audit Risk & Governance Committee.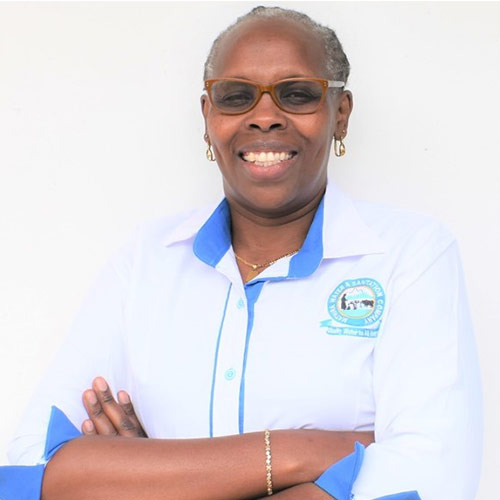 Jane Purity W. Waithanji
Member
Representing Commercial Consumers, Chairperson - Staff, Finance and Administration Committee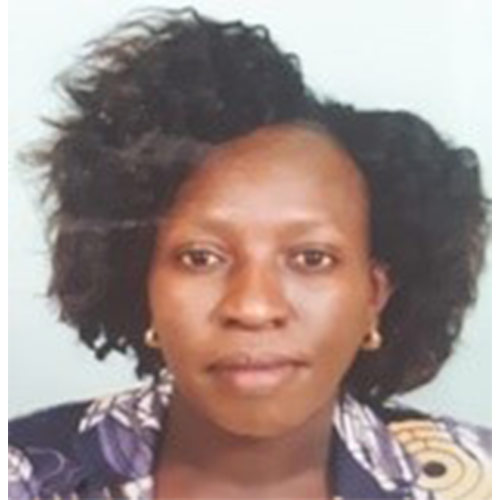 Pauline W Ndegwa
Member
Representing County Government of Nyeri, Member - Technical Committee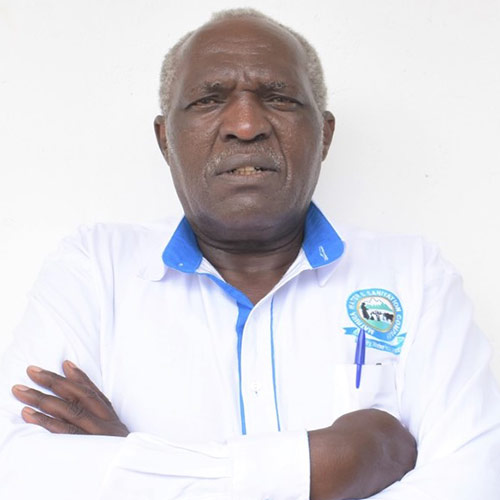 Peterson Muriuki Kigotho
Member
Representing Business Community, Member - Audit Risk & Governance Committee.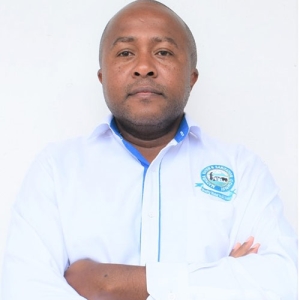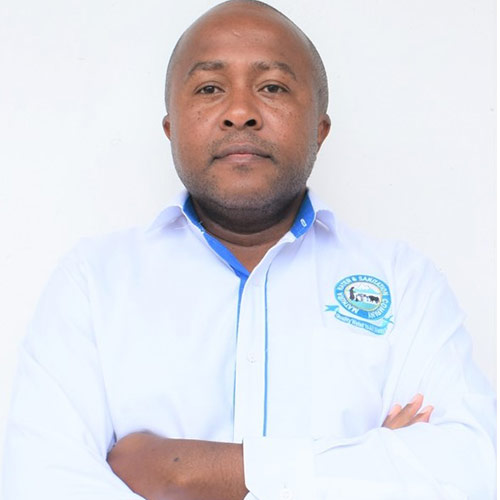 It is now seventeen years since the Company started operating and managing water services in Mathira East and West Sub-county. Undoubtedly, the company has made tremendous strides in the management and delivery of water services despite the difficult operating environment brought about by slow economic growth and an increase in basic commodity prices.
We do affirm as a Company to work closely with the County Government in order to ensure clean, portable, and affordable water is available to all within the Company's area of jurisdiction.
Water Coverage
The Company has strived to expand coverage to those areas that currently do not have piped water hence the increase of coverage to 40%.
We will continue to sensitize the residents to use our water for drinking purposes only since this is treated and offers many benefits over untreated water and use the community projects for irrigation purposes
Non-Revenue Water
During the reporting period, our Non-Revenue Water which is the difference between the water produced for distribution and the water billed was 61% against a national average of 32%. This shows that the water lost as NRW is more than the water billed as revenue and the high value can be attributed to the fact that the schemes operated by the Company are old and over thirty years old and prone to corrosion and leakages.
Metering
It is the policy of the Company to meter all consumer connections in addition to metering major supply lines to monitor losses due to pipeline leakages and illegal connections. Our metering level is 76%. Metering is a critical tool for managing Non Revenue water and is also essential in managing per capita water consumption.
Drinking-Water Quality
The quality of drinking water has a direct impact on the health of our consumers. This company has made commendable efforts in ensuring that the water we provide our customers is free of disease-causing organisms by chlorinating our water and ensuring that the required residual chlorine is maintained all over the supply area.
Infrastructure Development
During the reporting period, the company did not undertake much in terms of major infrastructural development but on a minor scale like rehabilitation of service lines.
Human Resource Capacity
The company has made reasonable strides to improve its terms and conditions of service, while scrupulously keeping to its staffing ceiling level in order to maintain competent and well-motivated human resource capacity.
Recent Achievements
Installation of water treatment unit at Karatina University, Kagochi campus with support from Tana Water Services Board.
Procurement of 8 No. motorcycles to improve on transport logistics,
procurement of new and more efficient sewerage pumps at Kirigu,
construction of customer care and extension of administration offices,
Extension of water supply to Ndimaini area through the support of WSTF.
Laying of 51.83 km pipeline for water supply in the various target of the operation,
computerization and up-grading of billing, budget, and accounting systems,
acquisition of customer complaint management software through support from WASREB,
Desilting and expansion of Ragati Intake Weir and Ihwagi Intake weir,
Dislodging of Kiaigi sewerage ponds
Capacity building of staff on key and challenging issues such as culture change, customer care, staff motivation, and result-based management.
Current Challenges
Notwithstanding our stated achievements, we have some key challenges to address as we plan for the future of the company.  These include:
Declining levels of Ragati River
Operational Costs
Low Supply Coverage
High Number of Inactive connections
High Non-Revenue Water
Old dilapidated sewerage system and inadequate treatment sewer capacity.
WAY FORWARD
I would like to state that MAWASCO continues to be guided by the principles of good corporate governance as provided for under WASREB's Guidelines.
Our new constitution enacted in 2010 clearly devolved the water sector to the County Government and the transmission of ownership from the defunct local authorities can present some challenges but am pleased to note that our case has been without hitches and much appreciation is to the County Government and the Board.
According to Article 43 (d) of the new constitution, every person has a right "to clean and safe water in adequate quantities".  MAWASCO has to fully rise up to this challenge.
I would also like to thank the management team and staff for their continued commitment to the business and our customers. I would like to see us continue to outperform the expectations others have of us and for these efforts to be recognized.
We, the Directors of this Company, shall continue to work hard for the company. Your confidence is our mandate and duty. Thank you for your time and attention and God bless you all.
REUEL K. MURIUKI
CHAIRMAN, MAWASCO BOARD OF DIRECTORS